Mission and Vision Statement
The All Set Company is a family-owned business that provides chic gift sets and items for celebrations and occasions. Through our company and its brands:  I Thee Gifts, All Set School Supplies, and Bliss out Baby, we provide premier services and products. We specialize in lifestyle products for home, office, school, and travel. Home of the Kid Activity Sets, The All Set Company is dedicated to enhancing the lives of others by being intentional in the products offered for each individual. We aim to become a leading company cross functionally in many industries for event planning, wedding and party entertainment, baby and kid products, teacher appreciation gifts, and business fundraising. We are on a mission to make others smile! After shopping with us, our motto is that "you're all set!"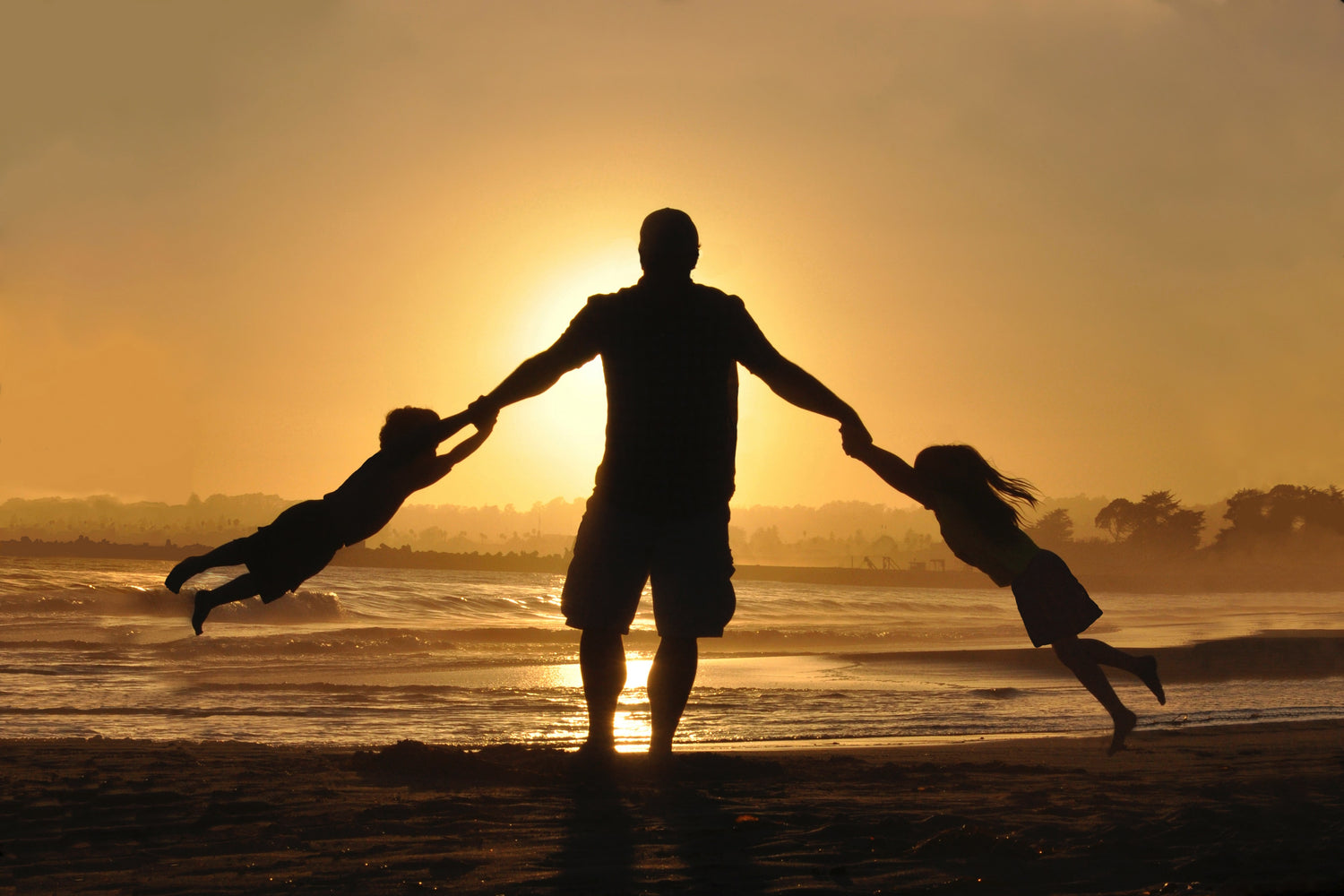 Social Responsibility
Your product purchases help support children and adults in need. We create wellness gift sets for children and adults who suffer from illness, individuals in bereavement, and people who just need a reason to smile. Want to donate to this cause? Contact Us.
Services
Gift Curating

Through The All Set Company, let us curate the ideal gift for your event. We service corporate companies, college/universities, hotels, and other businesses.

Fundraising Opportunities

Churches, Schools, Non-Profit Organizations, Small Businesses, and Corporations, contact us today to learn more about our many fundraising opportunities. We love giving back to others and this is our way to do it.

Event Planning

Founder of The All Set Company has over a decade of experience planning successful events for college/universities, family, friends, and herself. We look forward to bringing your vision to life. We work with some of the best vendors in the area. Book with us today.

Business Strategist and Consultant

The founders of the company collectively have over 20 years of experience in event planning, marketing, and information technology. Let us help you clearly define your brand and find ways to market your products and services.